Your

best way

into finance and consulting.
ModernGuild bridges the gap between opportunity and diverse talent, providing the mentorship and insider know-how for early-career professionals looking to break into finance and consulting.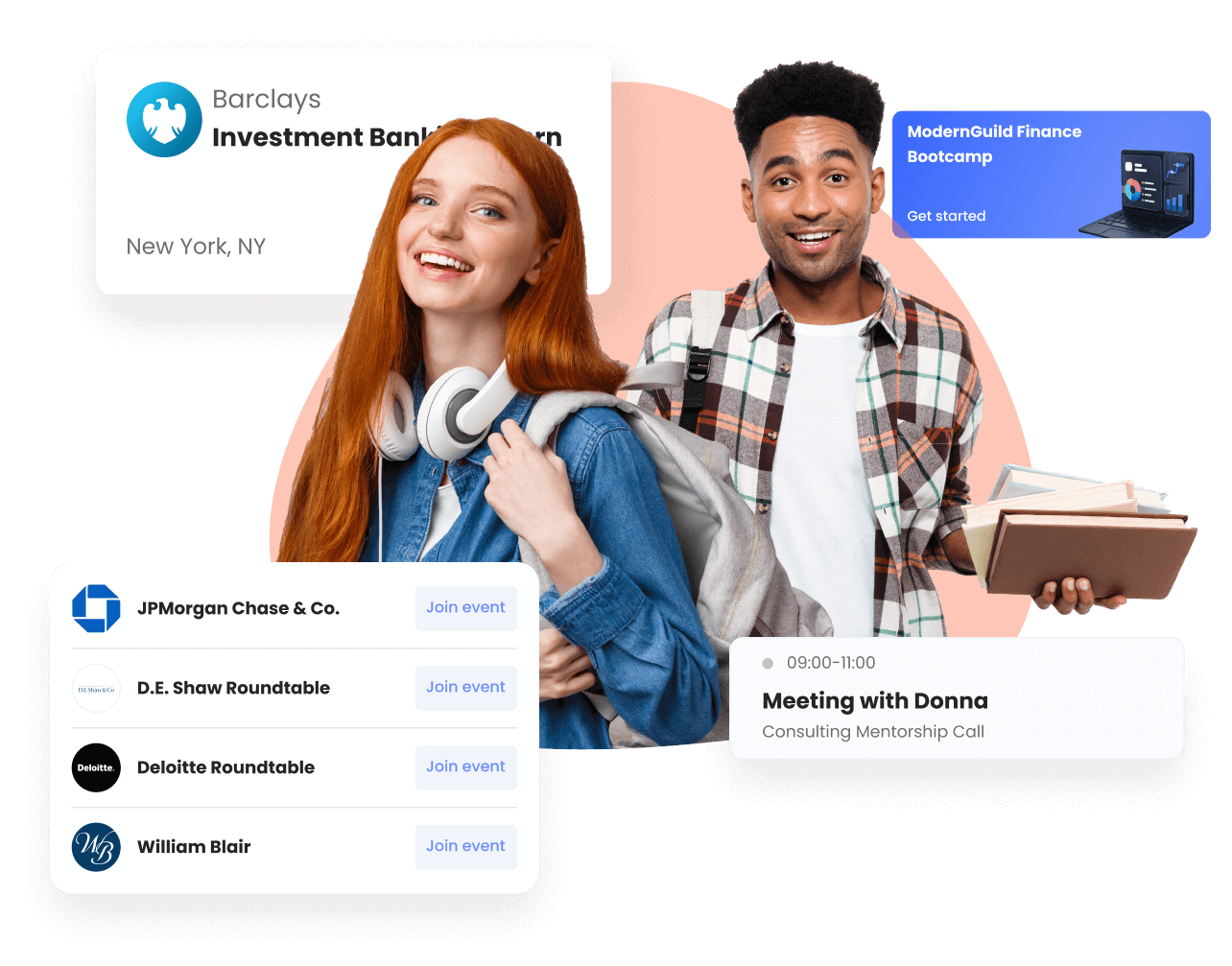 We are trusted by










We'll get your resume seen by the right people at the

right time.
We make sure that the right people see your exceptional talent - even when there are thousands of applications. Show off your skills using our platform, attend exclusive access to networking events with companies, and get the job or internship you deserve.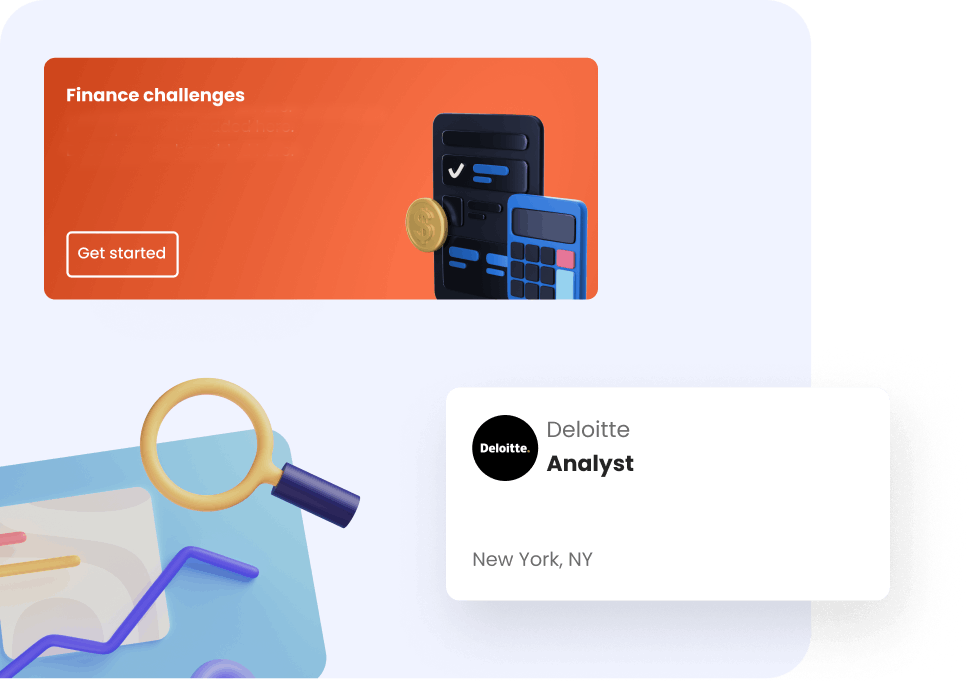 How it works
We put you directly in front of companies and help you get a job or internship at top finance and consulting companies.
We bring together the most talented college students around the country pursuing finance and consulting.
We partner with leading companies to fill our platform with their latest jobs and internships.
We offer exclusive, intimate networking events, putting you face-to-face with company leaders.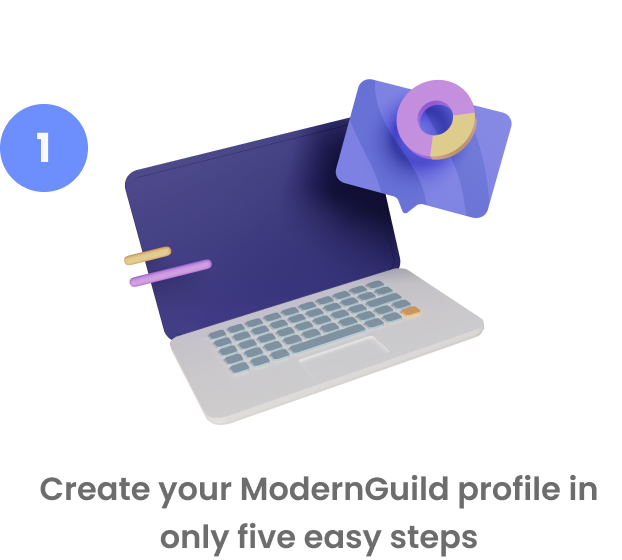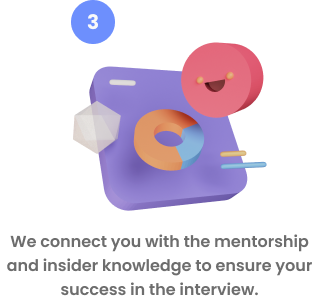 $83k
average starting salary
14
# virtual learning opportunities per month
51%
of active MG members receive an interview opportunity
79%
of alumni credit MG with helping them land their first professional jobs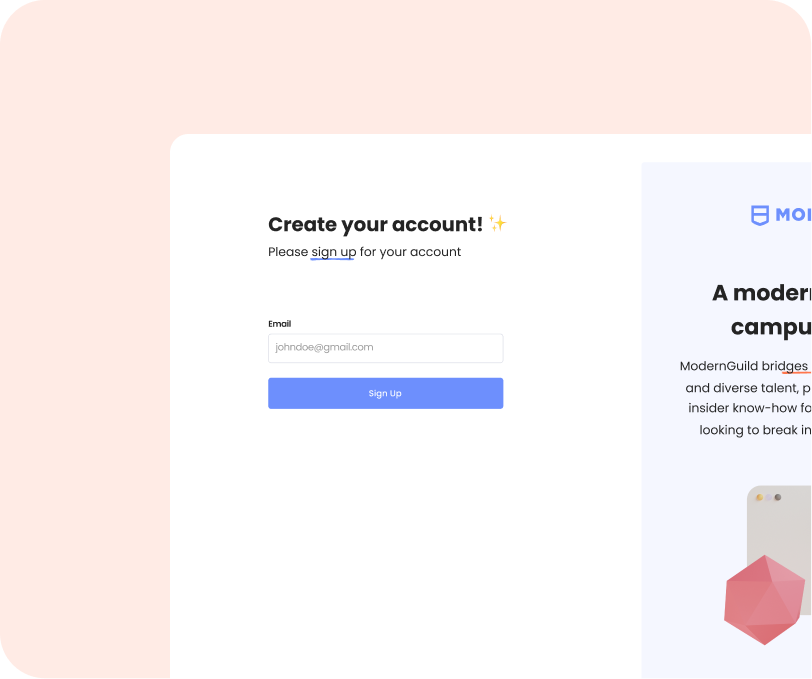 Don't waste

your precious time. Skip the line.
Applying to companies through ModernGuild marks you as a guild member, giving you an edge where you're not just another number on a company's system. Because of the sheer volume of applications, most candidates are never reviewed. With ModernGuild, you skip the line.
Not

just another job board                  
Use our challenges to make yourself a more attractive candidate. We have something for everyone whether it's our elevator pitch challenge, or our Finance Bootcamp. Complete them and we'll add them to your profile when we show you off to our partner companies.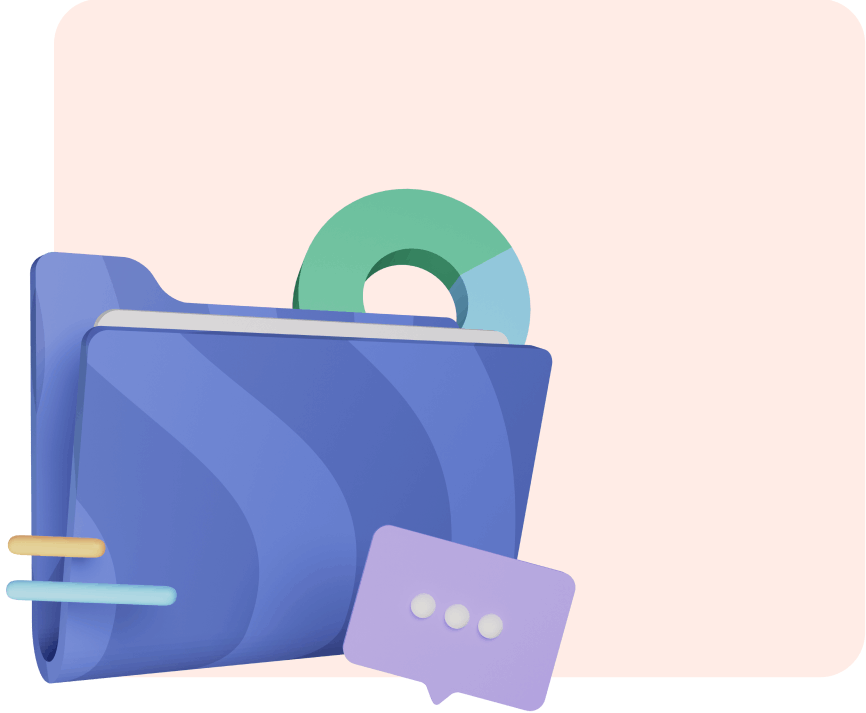 A spotlight on diversity
Our mission is to build a more modern and inclusive workplace and we work hard to support those who have historically been underrepresented within our target industries.

Underrepresented minorities

Female students

LGBTQ students

Students at non-target schools

First-generation students

Veterans

Students with disabilities

International students
Connect with

experienced

mentors
ModernGuild is filled with highly knowledgeable industry experts currently working in finance and consulting. Connect with them through ModernGuild using guild credits, earned painlessly through using our platform.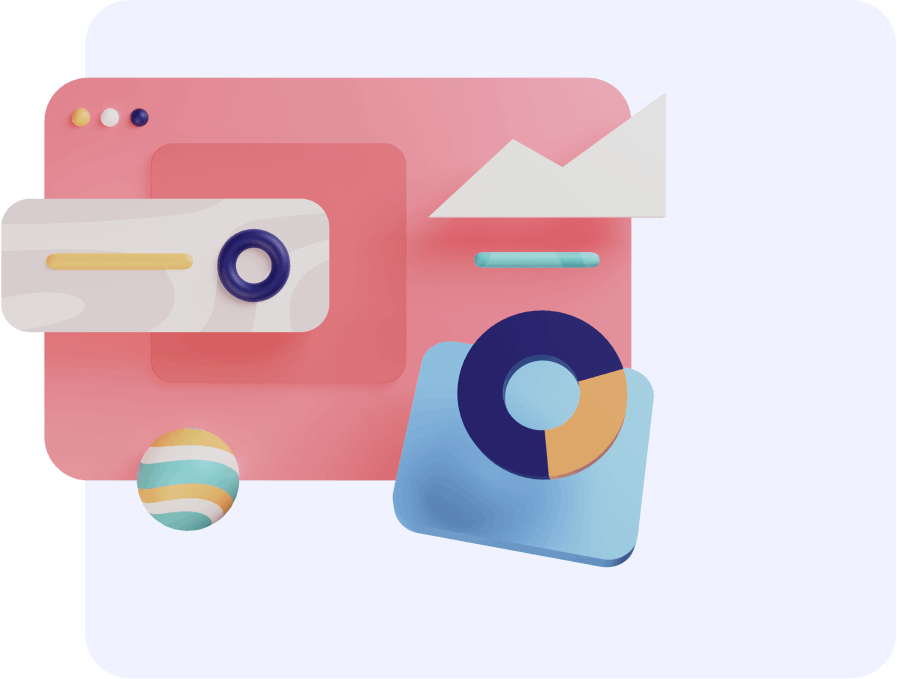 Don't take our

word

for it!
Hear it directly from the thousands of students who have used ModernGuild to get their job or internship in finance and consulting.
"ModernGuild provided me with the knowledge and skills to feel prepared to succeed in the consulting interview process. Through the accelerator program I had the opportunity to work with mentors to gain knowledge on the case interview, behavioral interview, and what the day to day life may look like for a first year consultant. I can say confidently today that the skills I learned through ModernGuild have allowed me to also succeed in my career as a full-time consultant and I am better equipped because of it. The mentor network through ModernGuild has proved invaluable and I am thankful to have had the access early in my career to connect and collaborate with so many intelligent, like-minded individuals. I look forward to the future of ModernGuild and the impact it can have on serving future students.".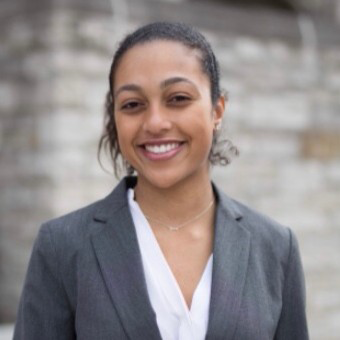 Adrianna Leys
Strategy Associate @ PwC Strategy&
"ModernGuild was -- and will always be -- a blessing for me both professionally and personally. In being one of the first cohorts to participate from Cornell University, I was immediately taken aback by the amazing quality of candidates in my cohort and personnel coaching us alike. Upon reflection, it was an unequivocal catalyst for my career in terms of the skills I developed and the network I gained. Whether it was the consistency of my case preparation or the networking sessions we were able to participate in, I undeniably acknowledge MG for what it provides individuals that otherwise would likely move forward in life unexposed to the vast array of business and industry that comprise the upper echelons of our economy, and for that I am truly thankful!".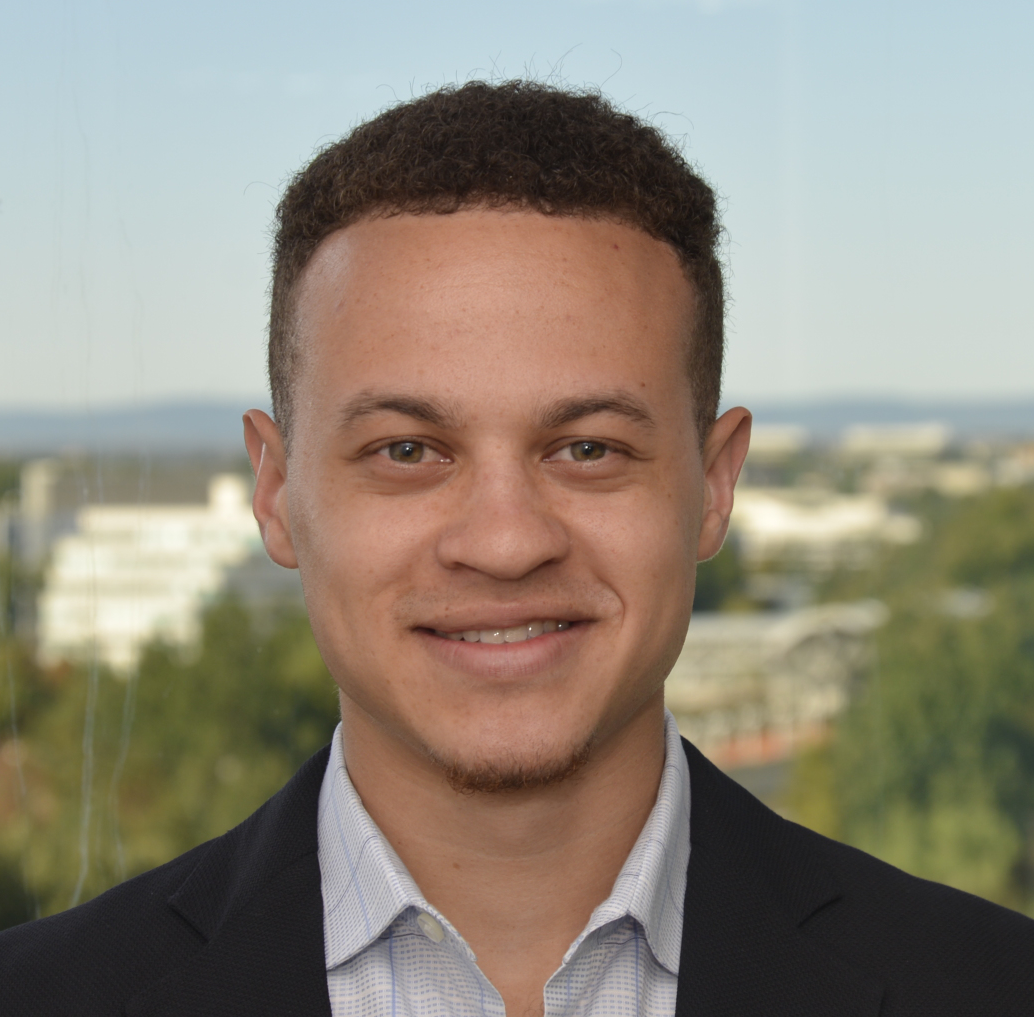 Jordan Epstein
Sr. Growth Manager @ Google
"Being a part of Modern Guild has allowed me to be more confident breaking into the Finance industry. Before I joined, I had no knowledge of what it took to be interview ready and stand out amongst other applicants. I had a mentor who supported me throughout the program and helped me get ready for any situations that might arise during the interview process. Additionally, being a part of the program altered my viewpoint of the industry and gave me the opportunity to transition into asset management. Since I wouldn't have the network, expertise, or self-assurance I do today as a young professional without this program, I am eager to keep influencing other undergrads' careers.".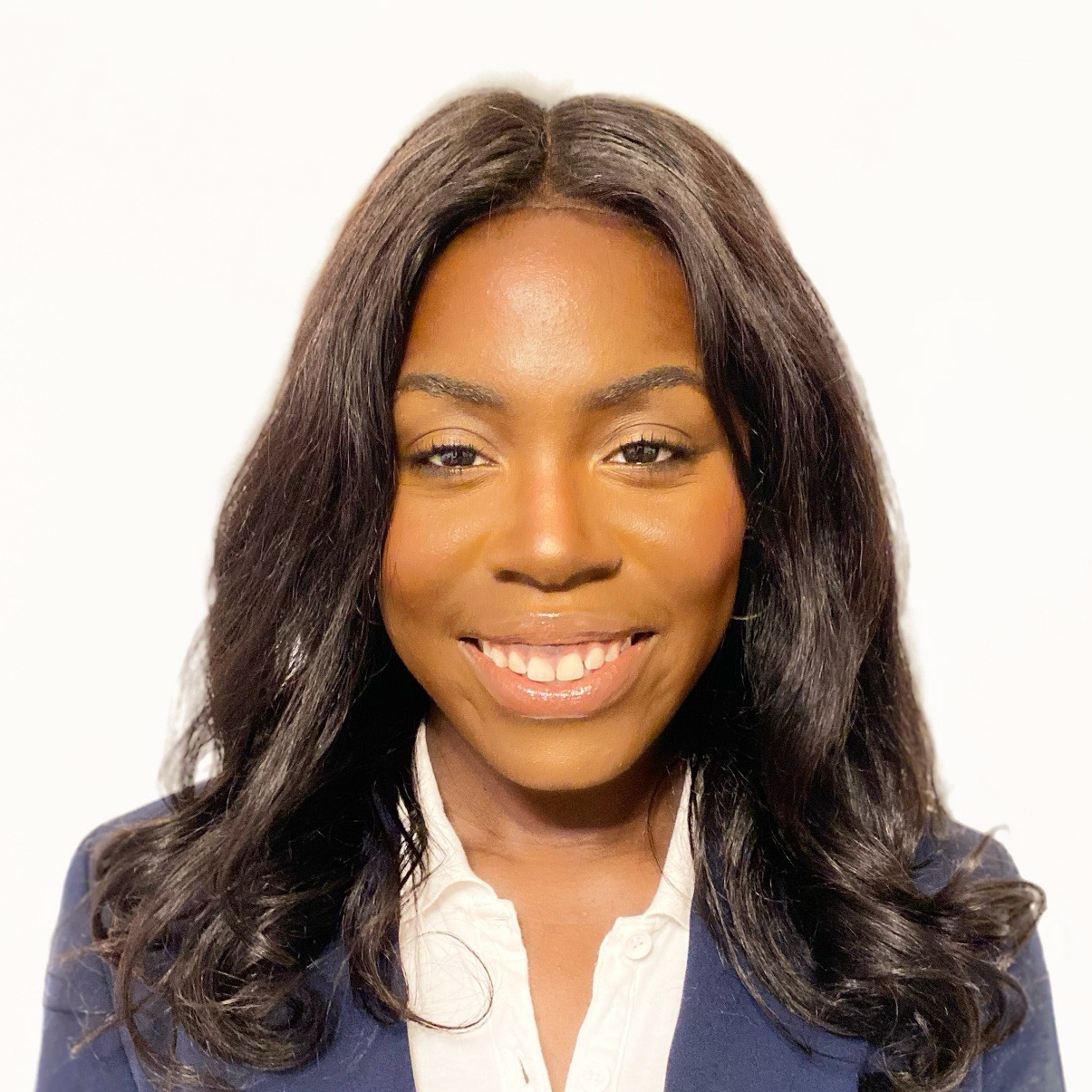 Alexandra Danso
Financial Institutions Group Associate @ BlackRock
Frequently

asked questions
Everything you need to know about the product and billing.
At no point, and under no circumstance, is there a charge to the student. We pride ourselves on remaining accessible to students of all backgrounds, so we will never compromise on this point.
Yes. We welcome new members to ModernGuild all year round.
You can sign up to ModernGuild in five easy steps. In total, it should take you no more than one minute to get signed up.
A modern approach to
campus recruiting.
If you're a finance or consulting company interested in learning more about ModernGuild, reach out to inquiries@modernguild.com to schedule a demo, learn about our 30 day free trial, or just chat about how we can support your recruiting goals.