Meet the

team
ModernGuild's team is committed to our mission of fast-tracking students into finance and consulting companies. Here, you can get to know the behind-the-scenes players who make that mission a reality.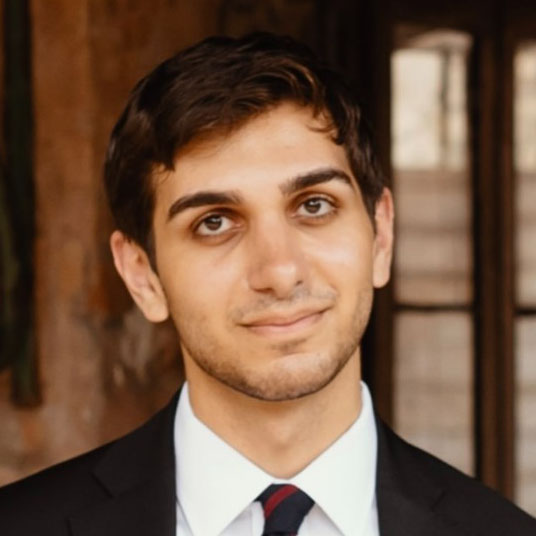 Arian Milani
Chief of Staff to the CEO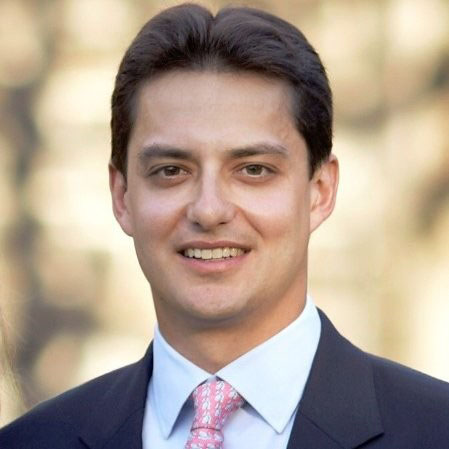 Adrien Fraise
CEO & Founder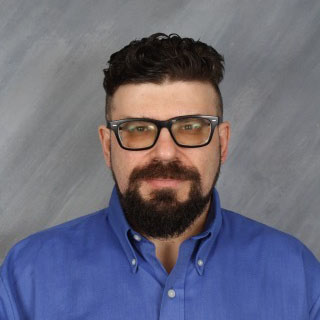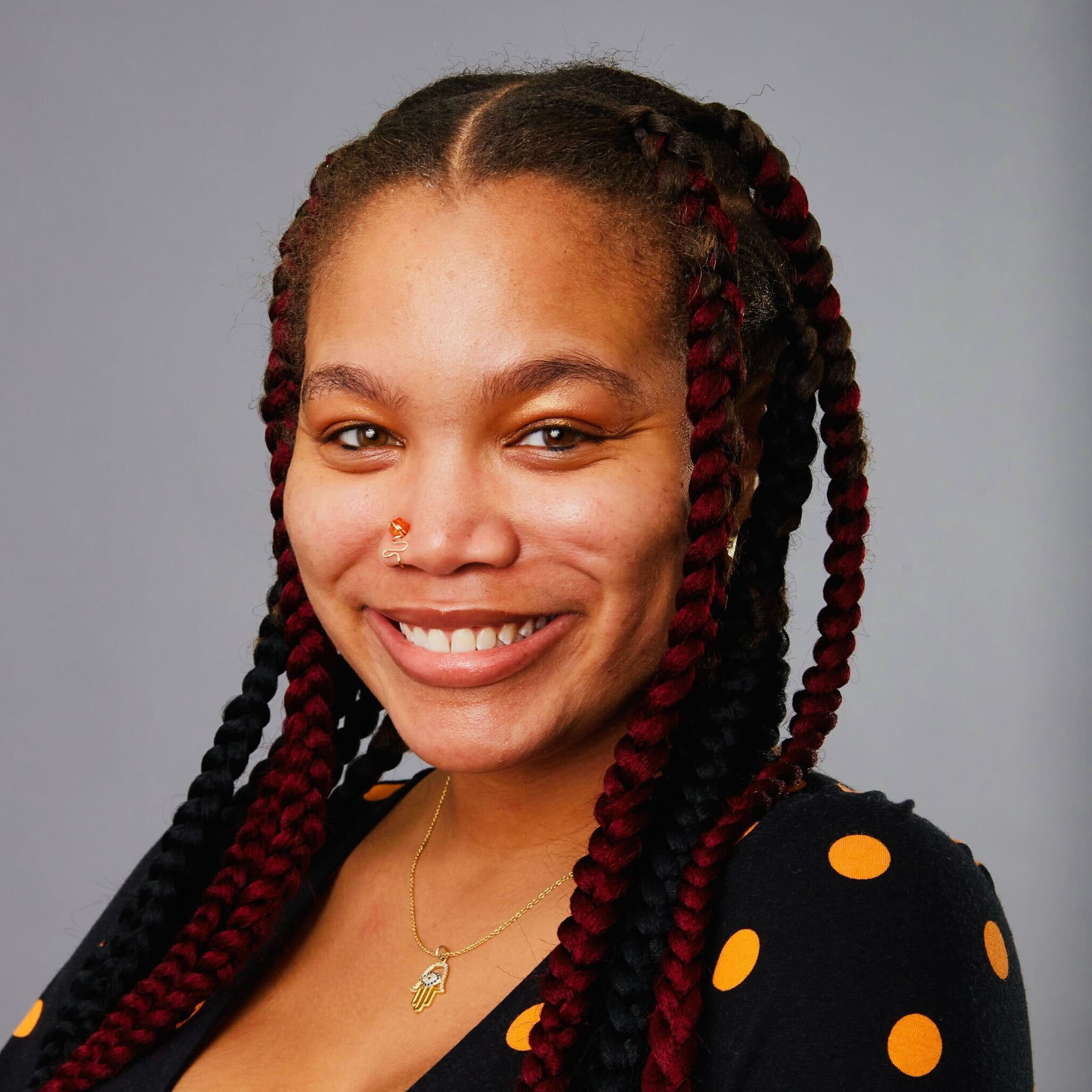 Nhandi Singleton
Head of Community & Learning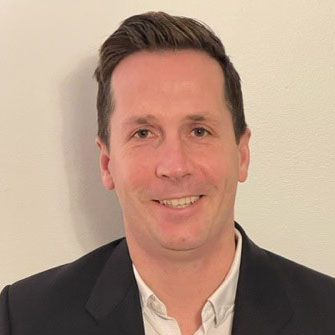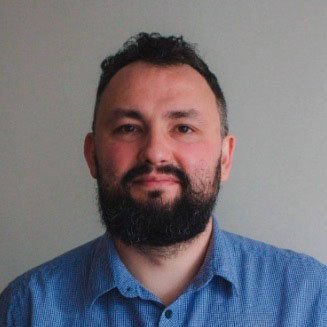 Aleksandr Muravyov
Lead Developer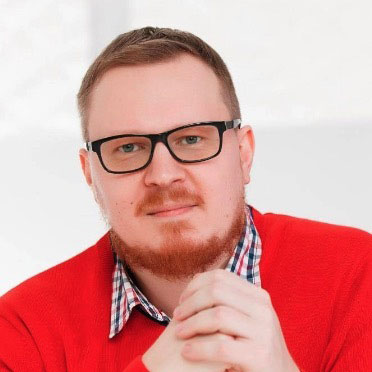 Sergey Uzhva
Front End Developer
A modern approach to
campus recruiting.
If you're a finance or consulting company interested in learning more about ModernGuild, reach out to inquiries@modernguild.com to schedule a demo, learn about our 30 day free trial, or just chat about how we can support your recruiting goals.