The ModernGuild Story
ModernGuild was founded to reinvent recruitment in finance and consulting: replacing an uncertain journey with a transparent process, the frustration of being unseen with a personal spotlight, and an inefficient and often biased selection with a fair shot for all. We understand that access and training are two major challenges for job seekers, which hinder them from achieving their full potential. That's why we strive to create an equitable playing field by equipping everyone with the tools they need to succeed. No matter what size or shape your career aspirations are, we are here to help you realize them.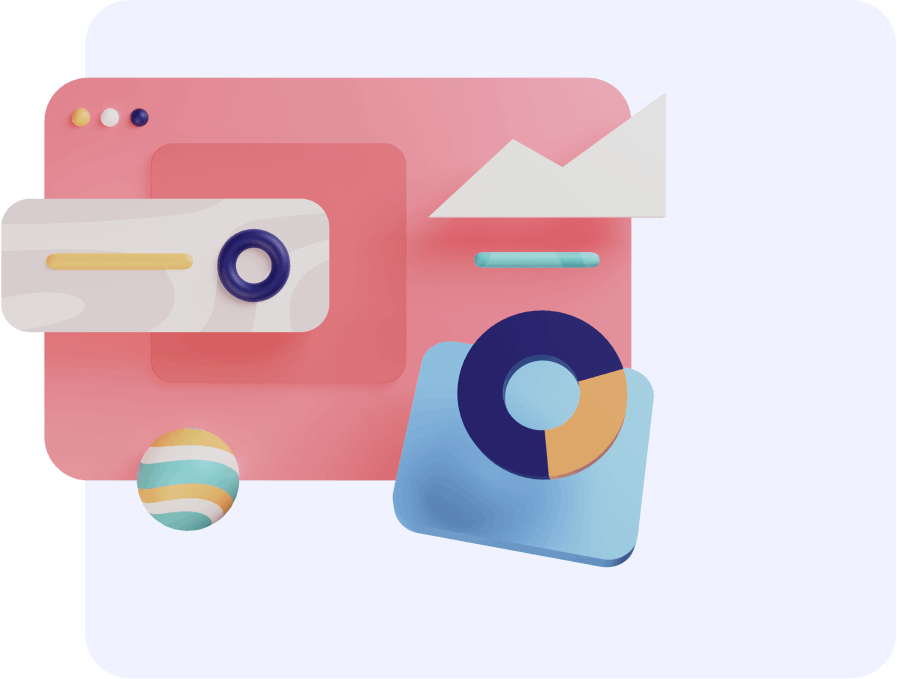 A New Way.
Adrien Fraise, our founder, had a dream while working as a strategy consultant at Deloitte: to revamp the broken recruiting model. Inundated with more resumes than he could ever review, traveling nonstop, and talking with countless students, he realized that meaningful review of all candidates was impossible. Adrien knew that there had to be a better way of doing things, and set out to do it himself.
The Hypothesis
Adrien tested his hypothesis through a 1:1 industry accelerator pilot at top universities, which focused solely on training students and revealed that recruiting was failing them in a serious manner. The pilot was launched at Connecticut College while Adrien was still employed at Deloitte.
ModernGuild 1.0
ModernGuild was established in January 2011, when the materials and barebones platform were built out, and the curriculum was put in place.
MG's First Semester
Our first semester was a success, with over 4,000 student applications received and 100 participants accepted from 10 campuses across the country. We were also able to attract a total of 200 mentors who helped guide the participants throughout the program.
The Techstars Accelerator
ModernGuild was proud to join the Techstars Accelerator in 2017. Throughout the 3 month program, we held hundreds of mentoring conversations to refine our product, spent countless late nights building it out, and raised substantial sums of money to fund our growth.
ModernGuild 2.0
We rapidly expanded to 20 schools, and began to see schools starting to pay to join our platform. To better serve our growing client base, we improved the platform and released ModernGuild Version 2.0 which included a built-in scheduling feature, the ability to see other industry experts, and a more community-oriented focus on mentorship. We quickly grew to have more students and mentors than ever before.
Our Strategic Pivot: From Schools to Companies
We then made a strategic pivot to focus solely on our college product and began partnering with companies, rather than schools, to give them a direct recruiting benefit. Through this transition, we realized how broken the review and selection process was for early career recruiting. It was inefficient, ineffective, and outright unfair. We started with two initial partners – Deloitte and Citibank – as a one year pilot and eventually added more and more companies. As our offering evolved to focus on the market place, we incorporated predictive analytics, blinded dashboards, and matching algorithms in order to improve the system.
Corporate Dating
We initially began as a training provider, but soon realized that a marketplace solution was where we wanted to be. We scaled our pilot to 10-15 companies, investing into the platform and creating our blinding and matching algorithms to create a 'corporate dating' experience. Now, we serve over 20,000 students and 25 clients.
Designing for Scale
As we have grown, we have realized that the best way to achieve impact is to create a scalable platform that sets the standard for efficiency and unbiasedness. Our system will deliver students an unparalleled inside track into top companies, and prepare them for success by providing them with the mentorship and insider knowledge they need. That's what we're building now, and our resolute belief is that when we're done, there will be no better way than ModernGuild to get a job in finance and consulting.
A modern approach to
campus recruiting.
If you're a finance or consulting company interested in learning more about ModernGuild, reach out to inquiries@modernguild.com to schedule a demo, learn about our 30 day free trial, or just chat about how we can support your recruiting goals.